In 1996, I sat in a chair across the room facing my first client. They wanted to realise their dreams of running a business. They were the first of many I have helped achieve Clarity.
This is where the name "Clarity" comes from for my practice. Whatever it is you want from life, I will help you remove the mental obstacles and get clear on a plan to realise your dreams.
Where I Can Help Bring You Clarity
Career or Business Ambitions
Relationship Advice
Building Confidence
Managing Work / Life Balance
Manifestation
Navigating Conflicts
Healing Past Trauma
Creating New Relationships
Finding Purpose
Making Decisions
Claire helped me see what was holding me back in my business. She worked with me to create a plan and overcome the obstacles.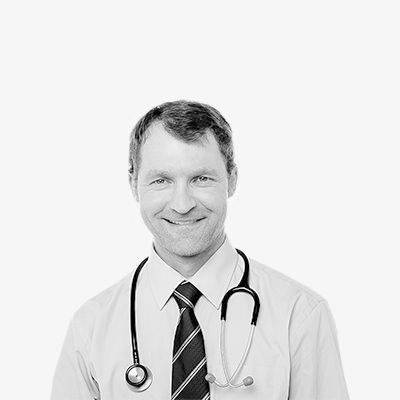 I was feeling overwhelmed balancing family life with my work responsibilites. Claire was amazing at helping me see things clearly and adapt.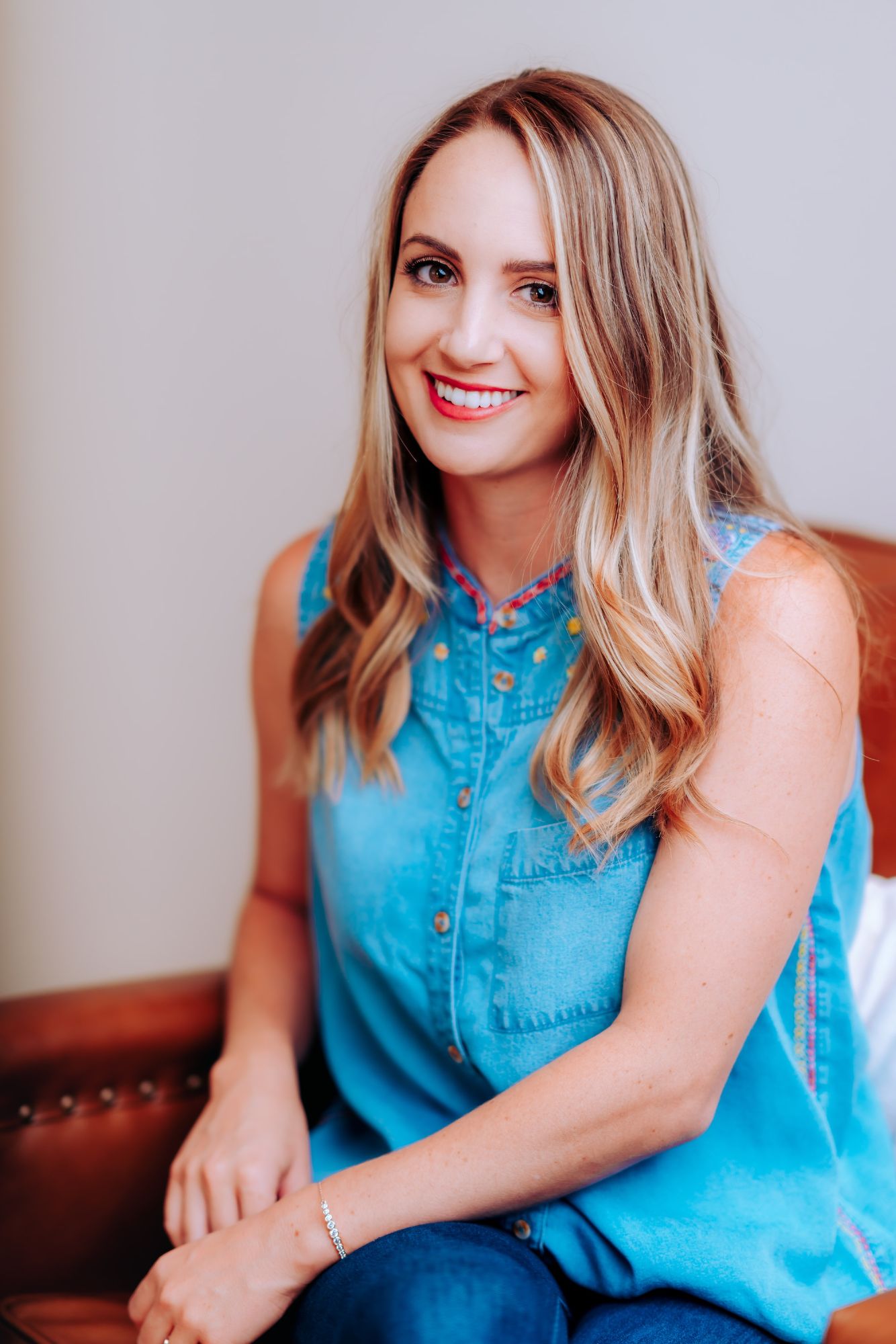 I moved across the country to Brighton to get a fresh start. Claire helped me to put down roots and create a new life here that I love.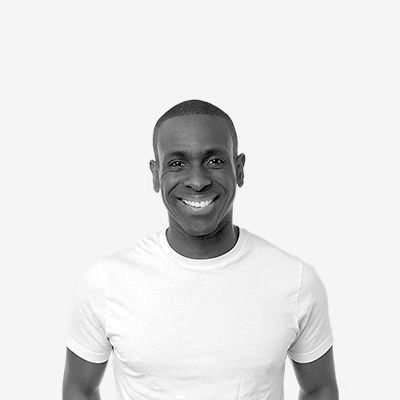 I'm Claire and I'm here to help you on your journey of self discovery. I graduated from Bristol in Psychology in 1992, trained as a life coach and got accredited before starting my practice in Brighton. It's always been my passion to help offer a new perspective and help people reach their full potential.

Often when we face difficult challenges, all we need is a slight change of perspective and the tools to action a plan. That's what I've been helping people like you to do for over 25 years. Whether it's removing barriers to your career success, managing challenges in your relationships or finding your confidence; there's an answer that I'm ready to help you find.

Let me help bring you the clarity you need.