Book Your Free 30 Minute Discovery Call
It all starts with an introduction and no two cases are ever the same. In your Discovery Call, I'll learn as much about you and what you're looking to achieve as I can. We'll discuss ways I will be able to help you and what type of service I can offer to best suite your requirements. It's completely free with no obligations.

Use the calendar on the right to pick a time slot that works for you. I'll provide you with a Zoom link over email for you to use to connect with me.
Not ready to book your free call just yet? Have questions you still need answered? You can use the form below to get in touch with me. Let me know how I can help and I'll aim to get back to you within 48 hours with an answer.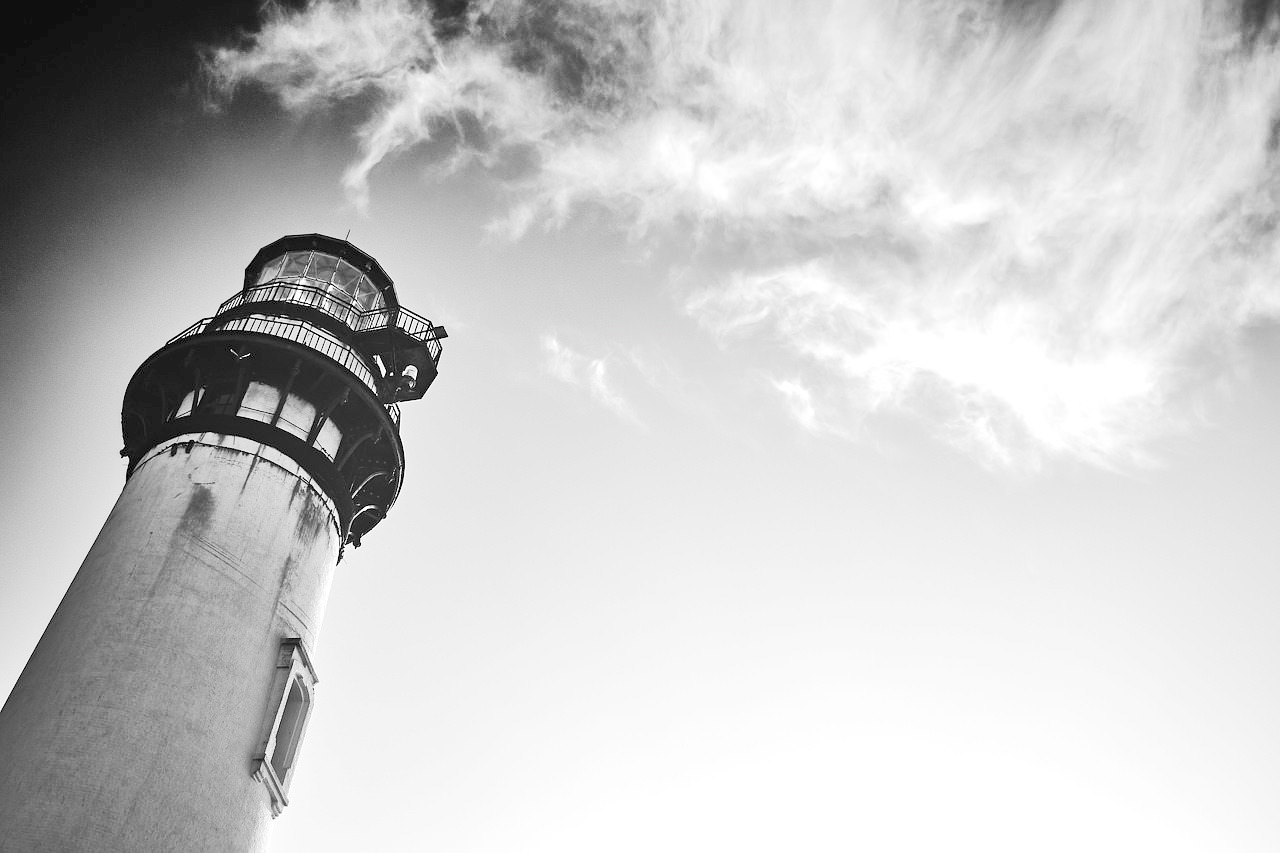 Thank you for submitting the contact form.