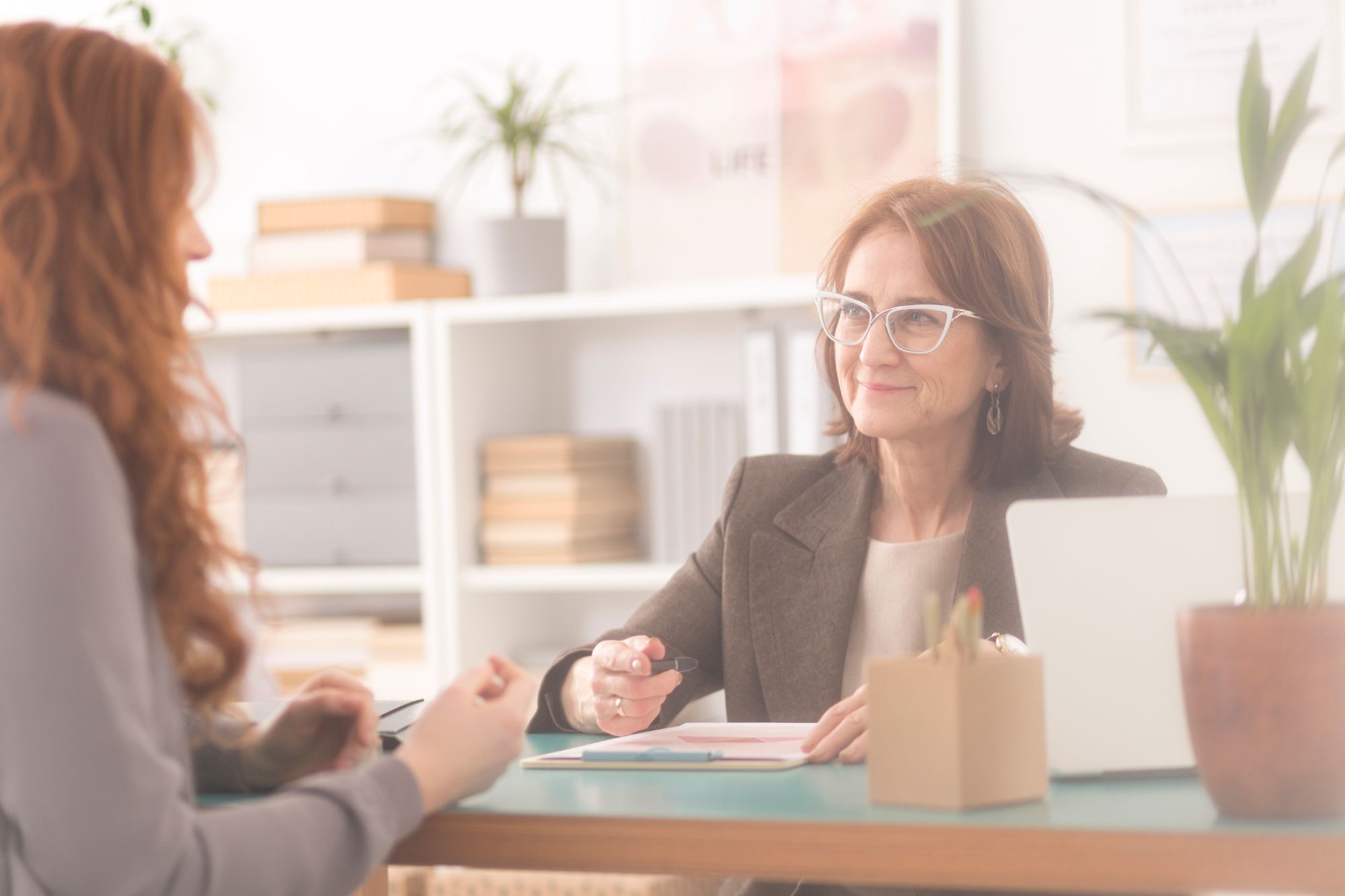 What To Expect Working With Me
These sessions are open-ended. We can talk about whatever you want to talk about. Priorities can shift and new challenges can arise. If you're looking for a bit of support through turbulent times or if you have multiple goals you'd like to work towards,
1-2-1 sessions would be a style of coaching we could explore to help you move closer to where you want to be in life.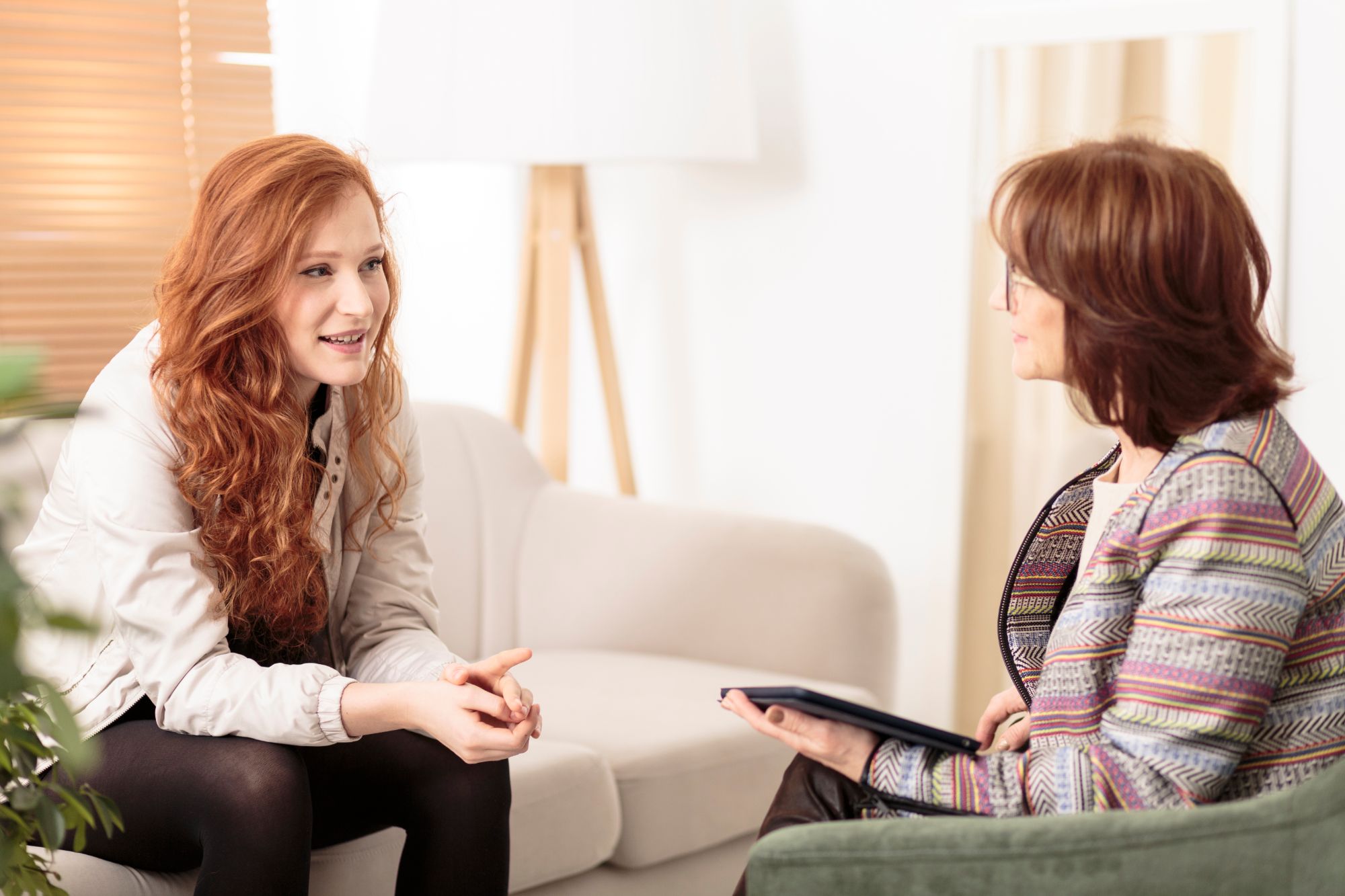 You'll find a range of Group Empowerment sessions below. They take place regularly in the Brighton Community Centre and we have an open door policy. Come and find the group that's right for you. We'll work through a structured format, giving everyone the floor to talk about their goals and progress. There's a group for any aspect of your life you'd like to improve and benefit from a network of likeminded, supportive people behind you.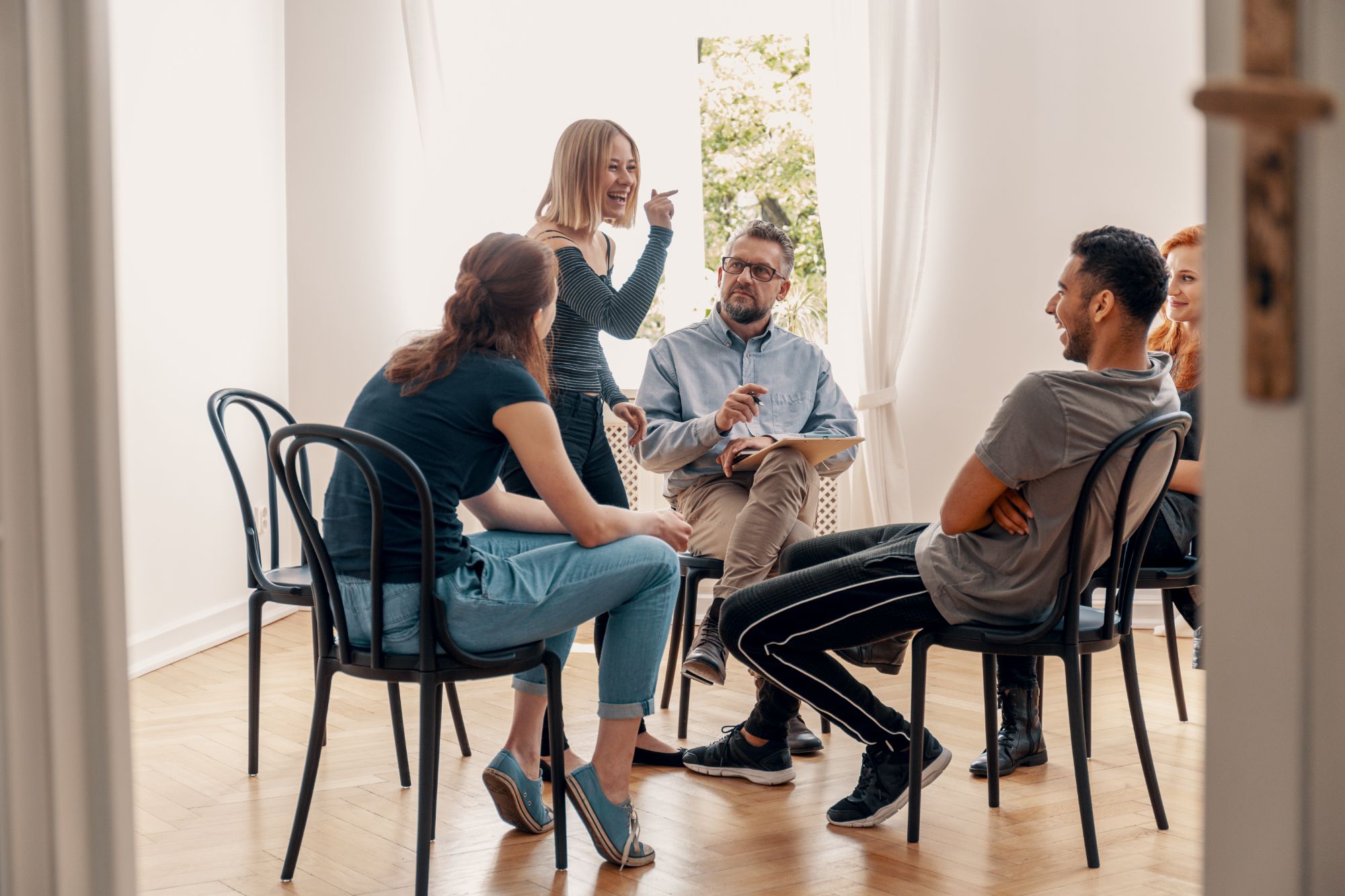 Have you got your mind set on a singular goal? Is there one area of your life you want to measurably improve? Project Focus is for you. We'll map out your current situation, a plan of action, how we'll measure your success and review along the way. You'll know exactly how long we intend to work together and get the results you're looking to achieve.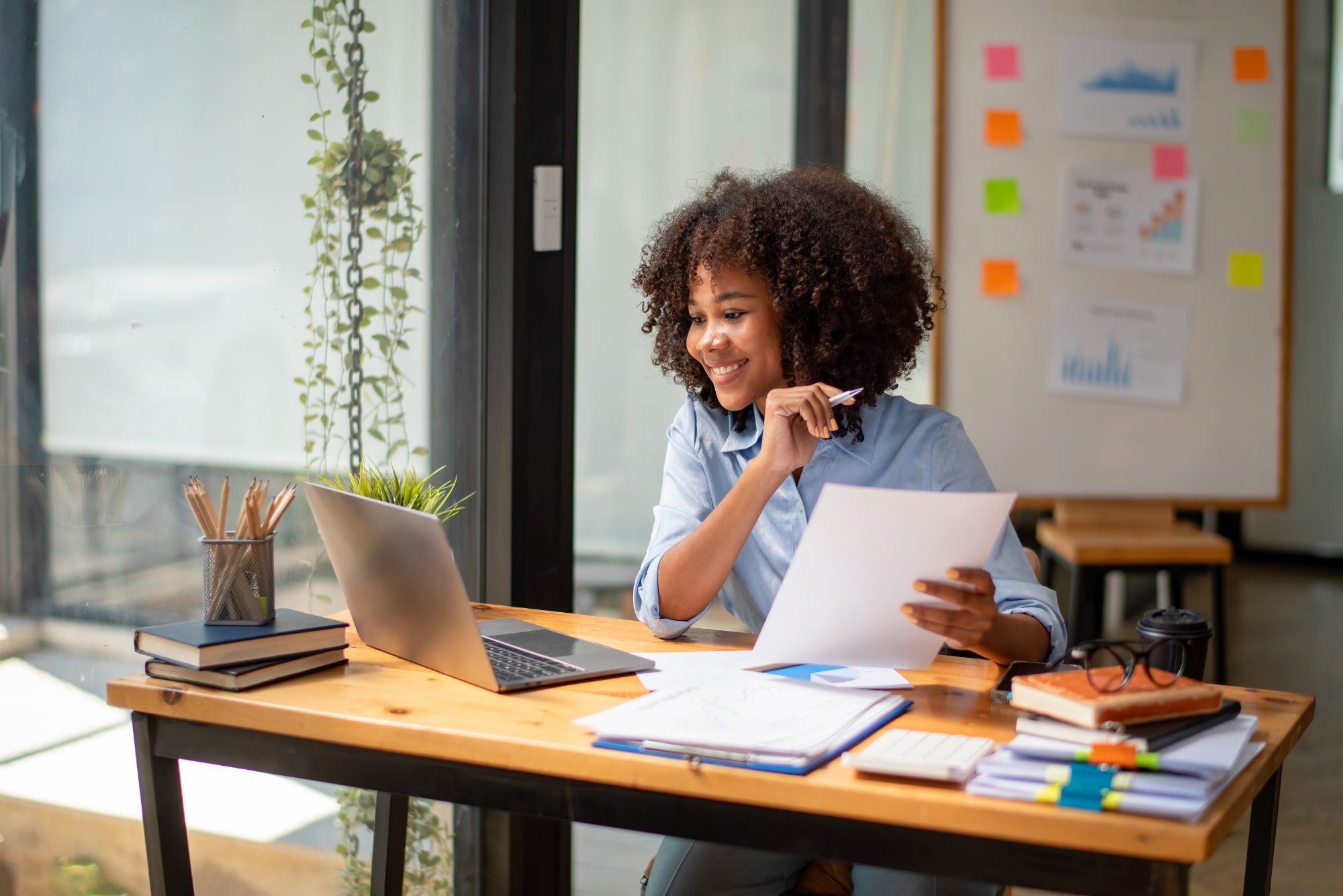 Group Empowerment Sessions
All Sessions are held in the Brighton Community Centre. Click Book Now to find out more about each session.
| Session | Date | Hours | Session Lead | Price | - |
| --- | --- | --- | --- | --- | --- |